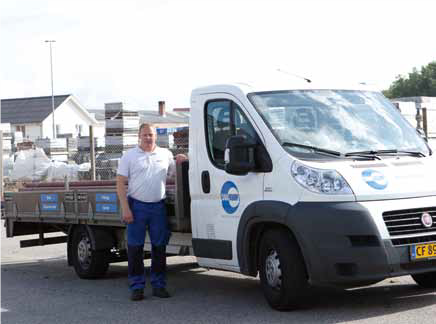 Dan-Equip A/S is a trading company, established in 1997. The most important marked segments for the company is offshore, chemical, petrochemical, process and other industrial applications, consuming products as pipes, fittings, flanges, valves etc.
Read more about us here.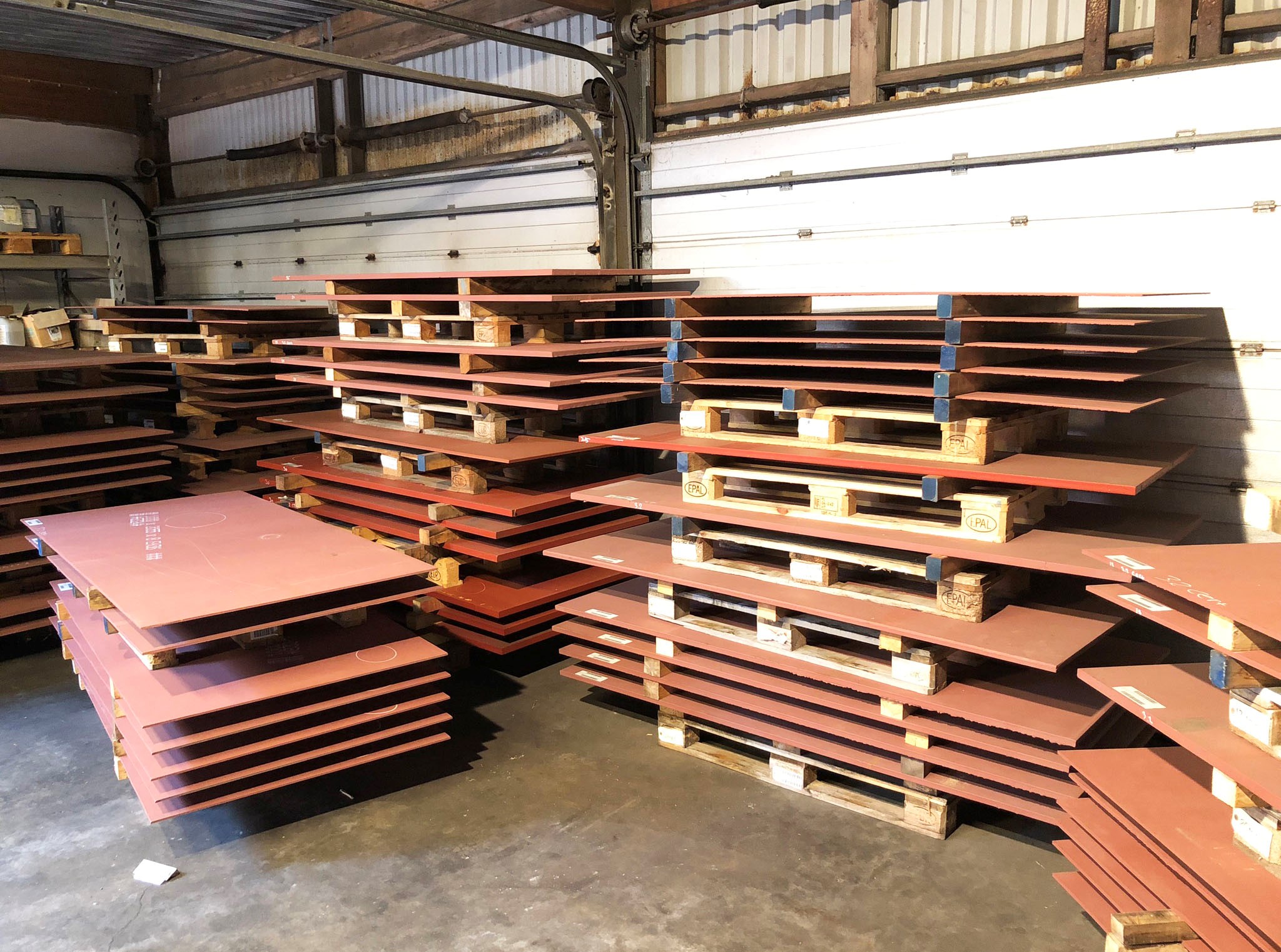 We have a wide-ranging selection, including standard and niche products. In exceptional cases when we do not have an item in stock, we will do our utmost to source it.